Sigma Lambda Gamma Rebrand
Design Lead, Committee Chair, Creative Direction
Sigma Lambda Gamma is a national multicultural sorority that I've been a member of since 2012. I was proud to be selected by the national board of directors to serve as the chair for the branding committee. We were tasked with identifying the branding needs of the sorority and then executing  the rebrand.   
InDesign, Illustrator, Google Surveys 
Even though I've been a member for 10 years, the task of rebranding an entire sorority was not an easy one. Sigma Lambda Gamma has over 115 entities and over 2000 members across the nation who we had to keep in mind. We were able to create a new logo, brand standards and updated collateral. 
Research
The committee began its work by conducting research. We sent out a survey to membership to hear their stance on the current branding & compiled materials to assess the evolution of the SLG brand. I was even able to speak with a few of the founding members of the sorority April 9, 1990.  I was able to get a full picture of the foundation that the sorority was built on. 
Pain Points Identified 
Members were looking for modern, cohesive marketing materials and clearer guidance on how to use the assets.
Vendors were also looking for clearer guidelines and a broader range of options for creating materials for the organization.
It was also evident that we paled in comparison to the brand offerings that other Greek organizations had available for  their members.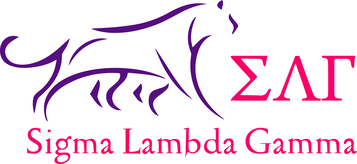 Examples of retired brand collateral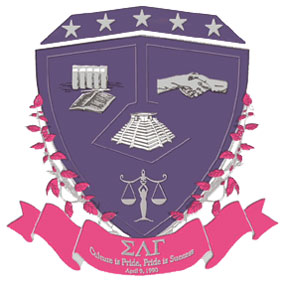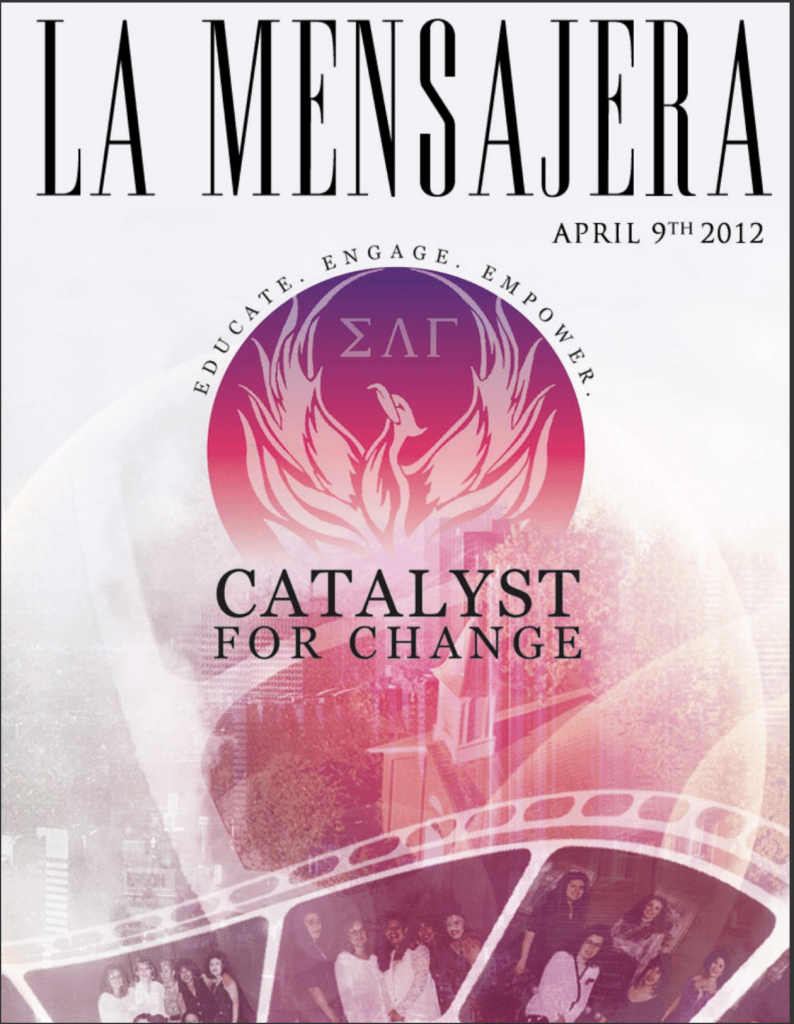 Logo
The logo was a collaboration with Bo Bernero. It was great to collaborate with her and the rest of the team to come up with the final piece that was a great representation of the sorority roots, personality and hopes for the future. In the end we selected one of the options created by Bo because it encompassed everything we were looking for fierce, diverse and distinct.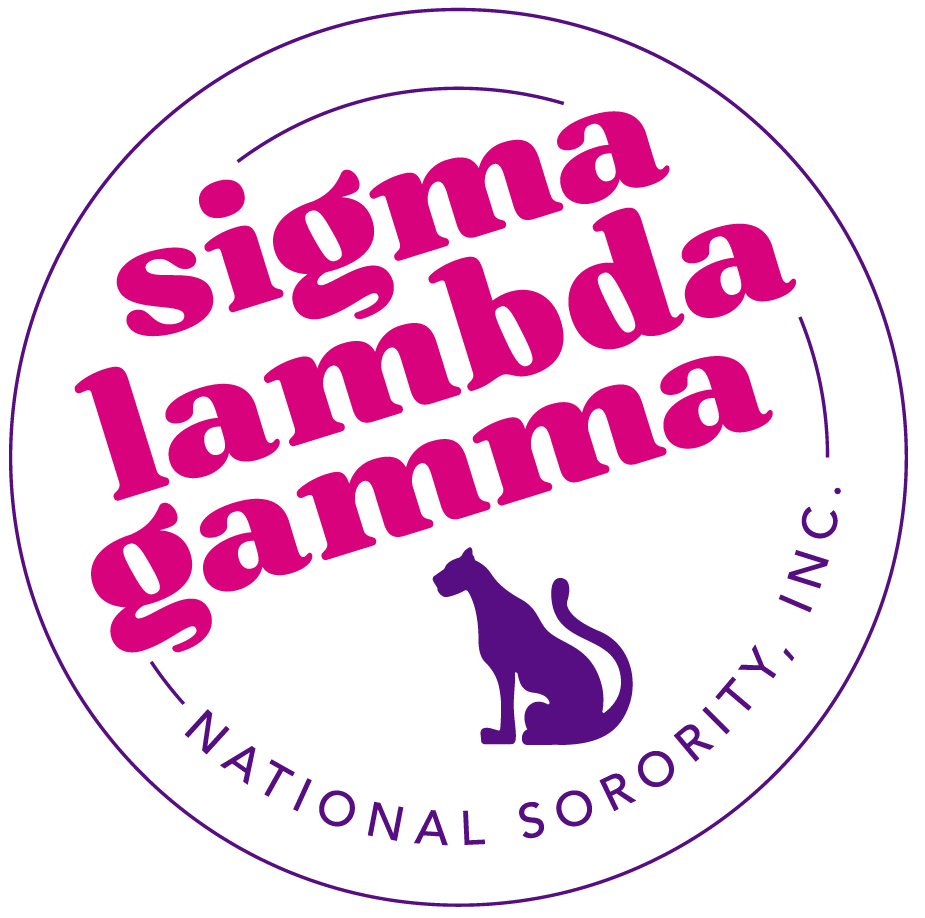 Final Logo Design by Bo Bernero
Brand Guide
The brand guidelines were especially important to create. Each member, entity and authorized vendor has the ability to create marketing materials and collateral to represent Sigma Lambda Gamma. However, because there was no formal guidelines prior to this, nobody had a reference point for what to create so the brand was not cohesive. Most members do not come from a brand or marketing background so it was also important for the guidelines to be clear and easy to use, but flexible enough for their own creative expressions.