Branding, Strategy, Web Design
Karasi is a platform dedicated to inspiring and uplifting Black, Indigenous and Womxn of Color (BIWoC). Since 2017, I have been creating visual affirmations and creative healing tools that bridge the gap between self-care, self-preservation and creativity.
Illustrator, Photoshop, WordPress
Karasi began as an outlet for my healing journey and quickly became a space for womxn like me to feel inspired. I noticed the lack of representation for BIWoC in the inspiring art space and the self-care realm, so I decided to do my part to bridge the gap.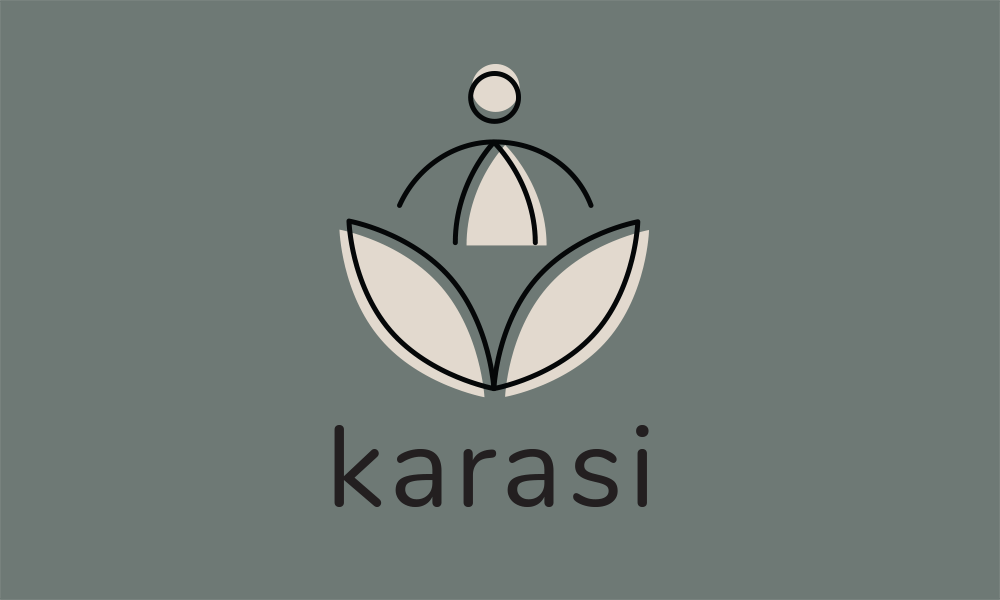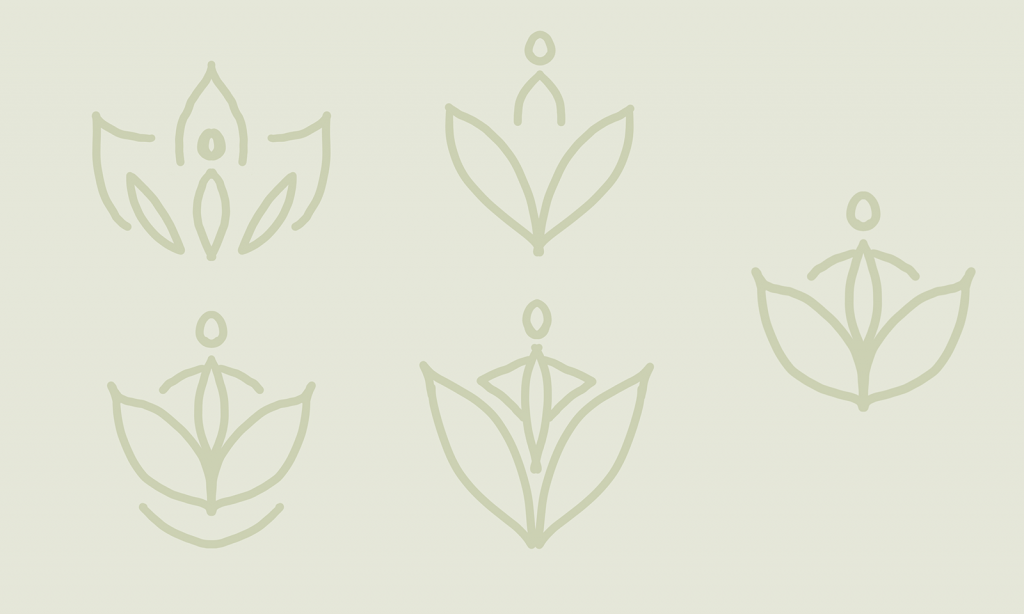 When creating the brand for Karasi, I was inspired by nature and the ways the female form presents itself in plants. It was important to me for this identity to be able to be reminiscent of the human form but still abstract enough for the viewer to form their own interpretation of what it represented. Much like how women come in many different forms, shapes and identities.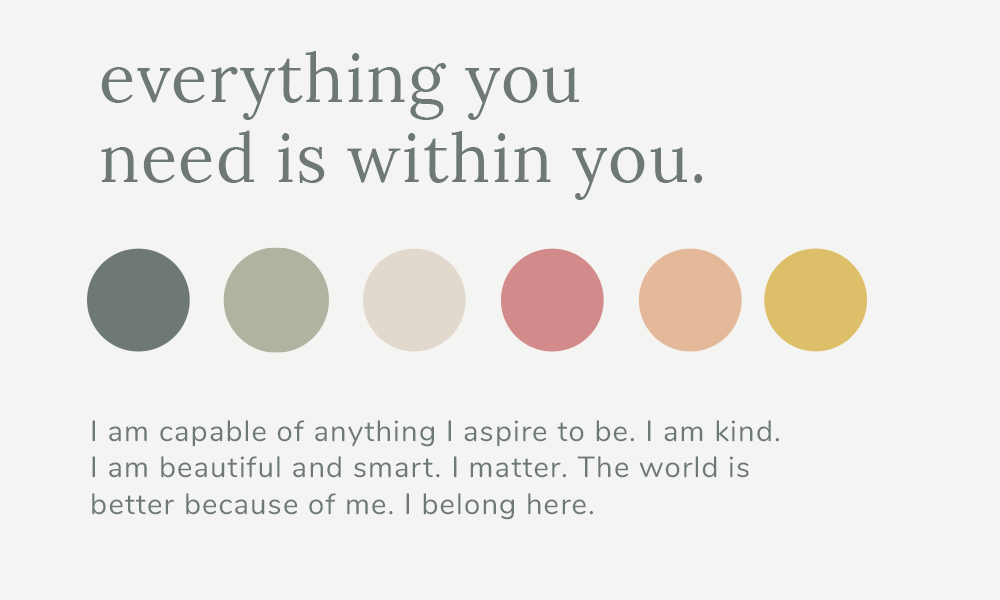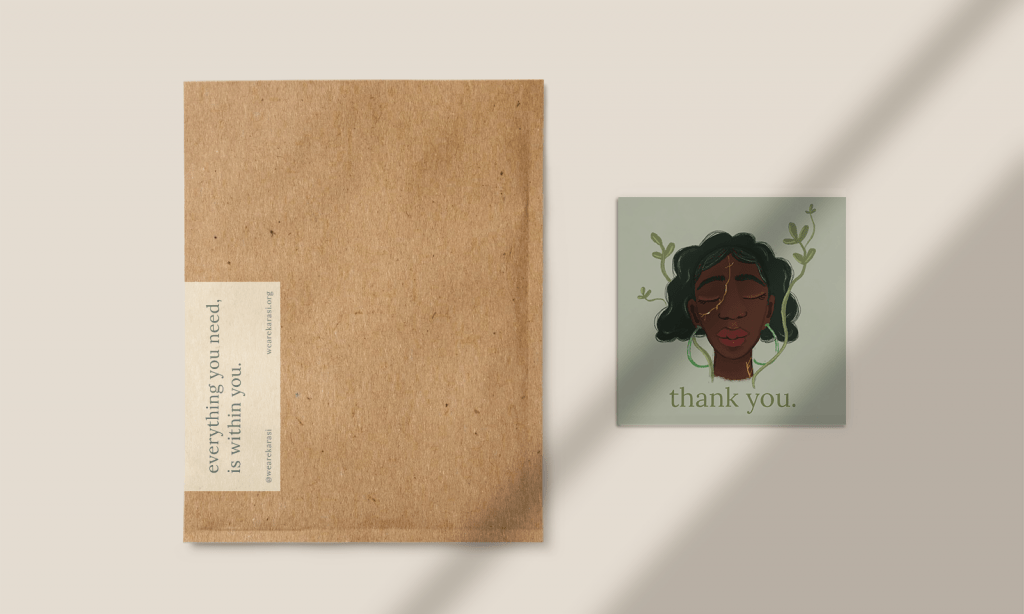 Website Redesign
When I originally designed Karasi's website in 2017, I did not expect much traffic. After some unexpected growth and an influx of visitors, I knew it was time to get more intentional about the design.
Problems
When users visited the site via mobile, there was no way to access the cart after adding items.
No clear explination of what the brand was. 
Long load times.
Inconsistent brand elements and look/feel.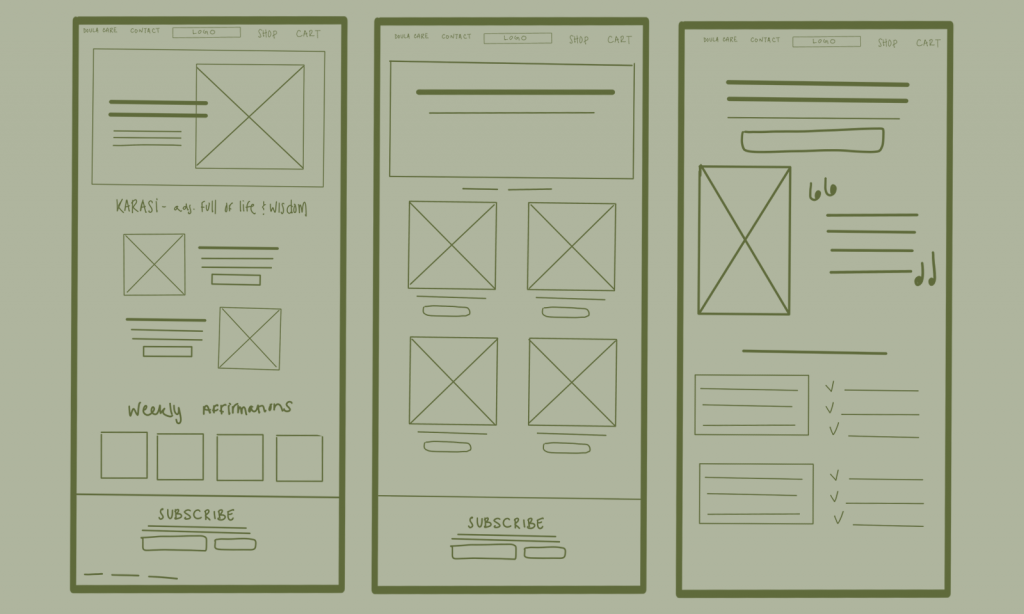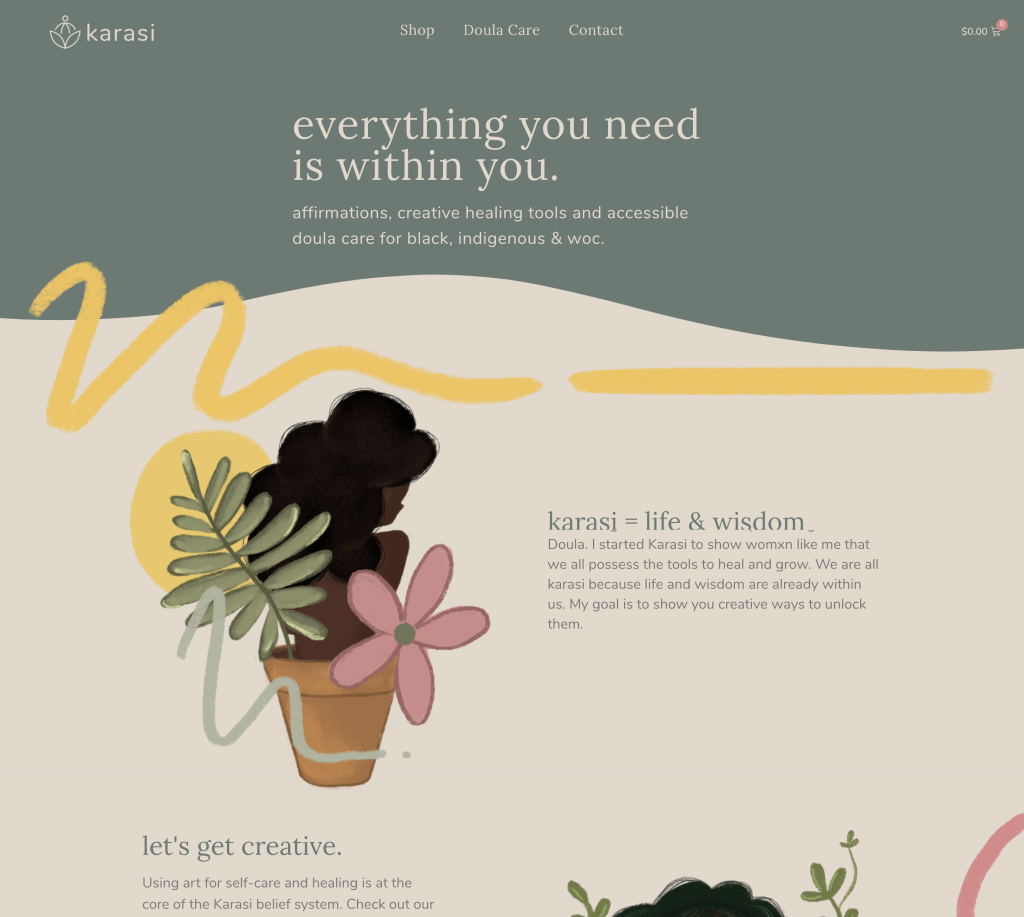 Goals
Address mobile responsiveness and shopping user journey and experience
Unify design elements and messaging
Optimize imagery to decrease load times
Organize content to make it more accessible and easy to navigate.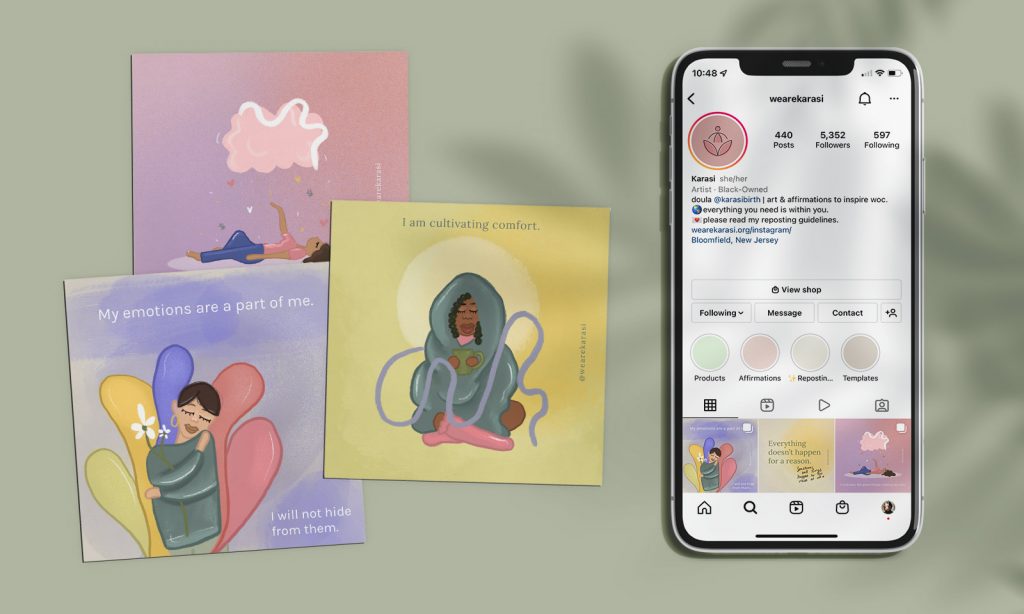 The Karasi Instagram page is used to provide my followers with inspiration via illustrated affirmations and other content. I curate the feed and conceptualize the affirmations, accompanying visuals and social media strategy.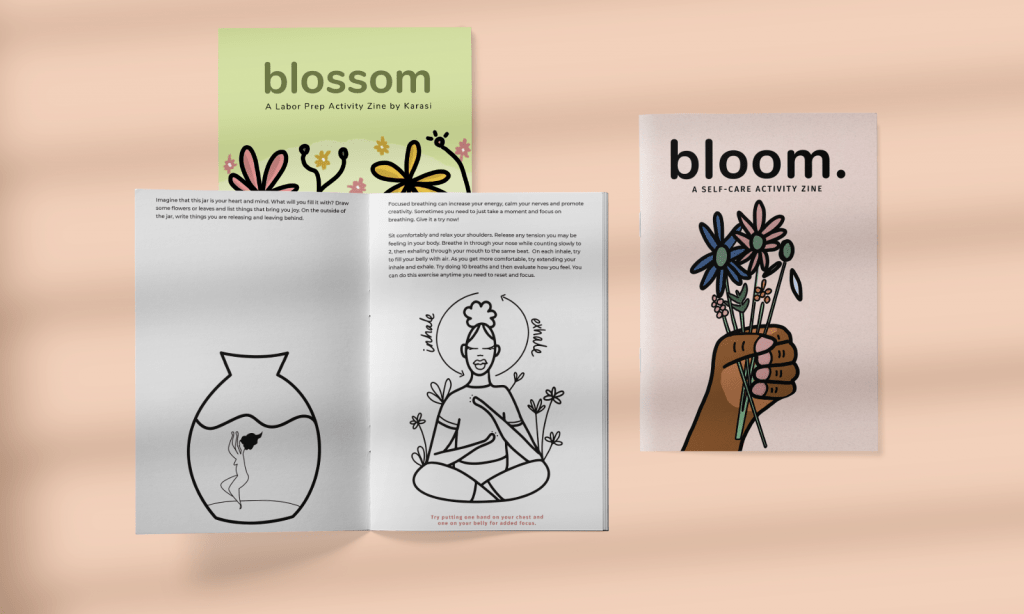 Karasi also provides accessible and affordable healing tools. One of my offerings is self-care activity zines. These zines provide an easy way for customers to incorporate creative self-care activities into their routine.